What we do
At True Diamonds Financial we take pride in being financial planning professionals, and are highly qualified with the skills to meet your ongoing financial planning needs, as well as the expertise to keep abreast of the ever-changing financial landscape.
We service all of Australia effectively over email, phone, and post. We also offer a mobile service extending from South Tweed to North Brisbane, to ensure the process is kept at your comfort at every step of the way.
Rachael Glover
Director and Principal Financial Adviser
Rachael started her career working in financial services in 2007 at the age of 19, in Tasmania. Here she gained valuable reception skills as well as basic knowledge of the financial planning process, strategies and products. She focused mainly on providing general insurance products to retail clients during her time with this company. Here she commenced the Diploma of Financial Services (Financial Planning).
From there she moved to a more challenging position in Superannuation administration for a large industry Superannuation fund. Her role saw her gain valuable knowledge and experience in all areas of Superannuation, including contributions, group insurances, income streams, and claims.
In 2012 Rachael moved to the Gold Coast where she has since assisted in the set up and ongoing maintenance of two financial planning firms. She has also worked with these companies as sole para planner and financial adviser also. She has been an authorised financial planner since 2013 once she completed the Advanced Diploma in Financial Services (Financial Planning).
In 2016 Rachael left her position at the time to establish True Diamonds Financial located on the Gold Coast, Queensland.
Rachael is passionate about dealing with and providing advice to clients that understand the benefit of experience and quality financial advice. She is committed to building long term sustainable relationships with her clients and strives to provide clients with peace of mind throughout their life journey. She welcomes you to contact her for an initial consultation at no cost.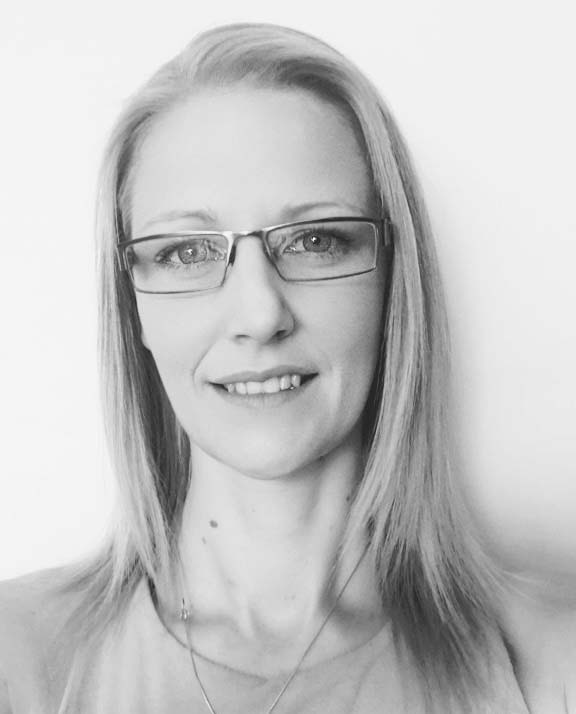 Rachael is an AFP® member of the Financial Planning Association of Australia (FPA). Rachael is committed to the FPA's Code of Ethics and Rules of Professional Conduct.
The Financial Planning Association (FPA) is the professional body for financial planning in Australia, representing 11,000 members and more than 8,000 are practicing financial planners – accomplished professionals who sign up to high standards and put your interests first. The FPA is your trust mark when seeking a financial planner. To be a member of the FPA, financial planners must have more experience, commit to ongoing education, as well as high professional and ethical obligations.
Are you looking to secure your long term financial future?